Solutions
In an industry of moving parts, communication is absolutely crucial. Badger's mobile-based freight tracking system provides real-time logistics solutions for all stops in the shipping process.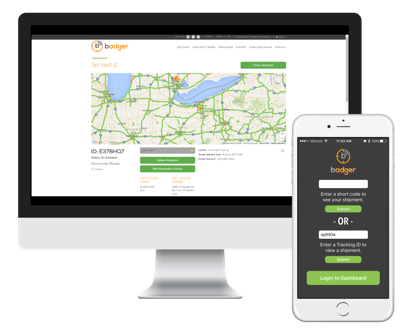 Delivering Innovative Freight Tracking Solutions
Whether you're a trucking company, a manufacturer or a 3PL, tracking and managing your shipments just got a whole lot easier the second you sign on with Badger.
We know that time matters. That's why we've designed a state-of-the-art freight tracking system that provides real-time updates for all parties invested in the shipment. It's easy, accurate and affordable. The app-based system automatically updates shipment locations and alerts all other parties to any delays along the way. This real-time location data enables us to make informed decisions so we can save time on the road, money at the pump and prevent headaches at the loading dock. See how Badger can change what you know about freight logistics.


Trucking Companies
The only equipment you need is the iPhone or Android that's already in your pocket. Drivers download the free app, enter the shipment number and leave Badger running in the background. The app automatically updates the shipment's location and ETA. Best of all, Badger starts at $99 a month—regardless of the size of your organization.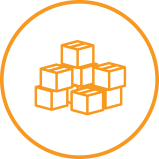 Manufacturers & Receivers
There's no more wondering. Receivers can be granted viewing access to track the location of their shipment in real time. Simply sign in to the Badger interface to see your delivery move across the map—complete with shipment information, details about delays and up-to-date ETAs. Badger lets you know exactly where, why and when.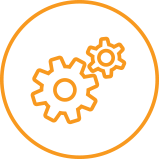 3PLs
Armed with the most accurate and up-to-date location data, Badger enables third-party logistics providers with the information they need to increase time and drive efficiencies. Badger's app-based system provides a low-cost and high-tech logistics solution without the need for additional equipment. It's time to upgrade your logistics services.
Easy. Accurate. Affordable.
Our freight tracking system provides innovative solutions for an industry with plenty of roadblocks. Badger works harder and smarter for your organization.